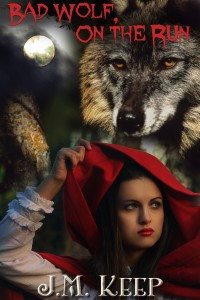 Sarah is fleeing from something that no one believes exists. The stuff of fairy tales and myths.
The werewolf pack are right on her tail, and they won't rest until she's claimed by them. But one wants her more than the others, more than even she could have guessed.
A dark fairy tale erotica. Can be read as a standalone or with Bad Wolf, Be Good.