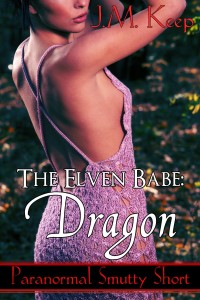 He was bigger than anything else she'd seen, but her mouth is watering and she wants nothing more than to worship his body.
When a dragonkin captures Anjasa, she couldn't be more thrilled. He was hung, and huge, and she didn't think he'd fit at all.
But the elven babe has other skills in her repertoire, and she loves it when the guys are too big. The hottest and most intense worship scene leaves a mess all over her face and tongue. A dark and passionate night of fantasy and draconic love.